Geduld
We beginnen gelijk met de moeilijkste opgave van het hele groeiproces, geduld. Het kweken van een fatsoenlijke baard vergt tijd en duurt vaak langer dan verwacht. Natuurlijk verschilt het per persoon, maar het groeien van een baard kan gemakkelijk twee maanden duren. Geef je haren dan ook ruim de tijd om te groeien en stel jezelf een datum waar je naar toe kunt werken.
Was je baard
Net als je hoofdhaar, dien je een baard te wassen. Na wat kroeguren, sporten, eten en roken zit er flink wat vuil en nare geuren aan je baardharen. Je geniet van een frisse baard, dus was hem eens in de twee weken met een haarshampoo of een speciale baardshampoo. Na het wassen altijd een baardolie of conditioner aanbrengen om de baard en de onderliggende huid te verzorgen. Je voorkomt hiermee roos in je baard en de haren zullen voller lijken en weer mooi glimmen.
Jeuk
Nu komen we gelijk aan bij de grootste boosdoener van het te vroege scheren, jeuk. Niets is zo vervelend als een jeukende baard. Eigenlijk is hier geen oplossing voor in de vorm van een zalfje of olie. De nieuwe haren jeuken en prikken nou eenmaal op je huid en hier moet je je gewoon doorheen bijten. De jeuk-periode duurt meestal maar een week of twee. Wat helpt is om je baardharen te kammen met de richting van de haargroei mee. Je masseert hiermee de huid en lift de haren op van de huid, waardoor het jeukerige gevoel minder zal zijn.
Baard olie
Een andere grote boosdoener voor het vroegtijdig afscheren van je baard, is de vrouw des huizes. Baarden zijn van nature stug en hard, daardoor kunnen ze nog wel eens prikken en jeuken bij de wederpartij. Wees daarom een kerel en voorkom moeilijke gesprekken en zorg goed voor je baard. Baardolie verzacht de baardharen, waardoor deze weer soepel en zacht worden en de klachten aanzienlijk verminderen.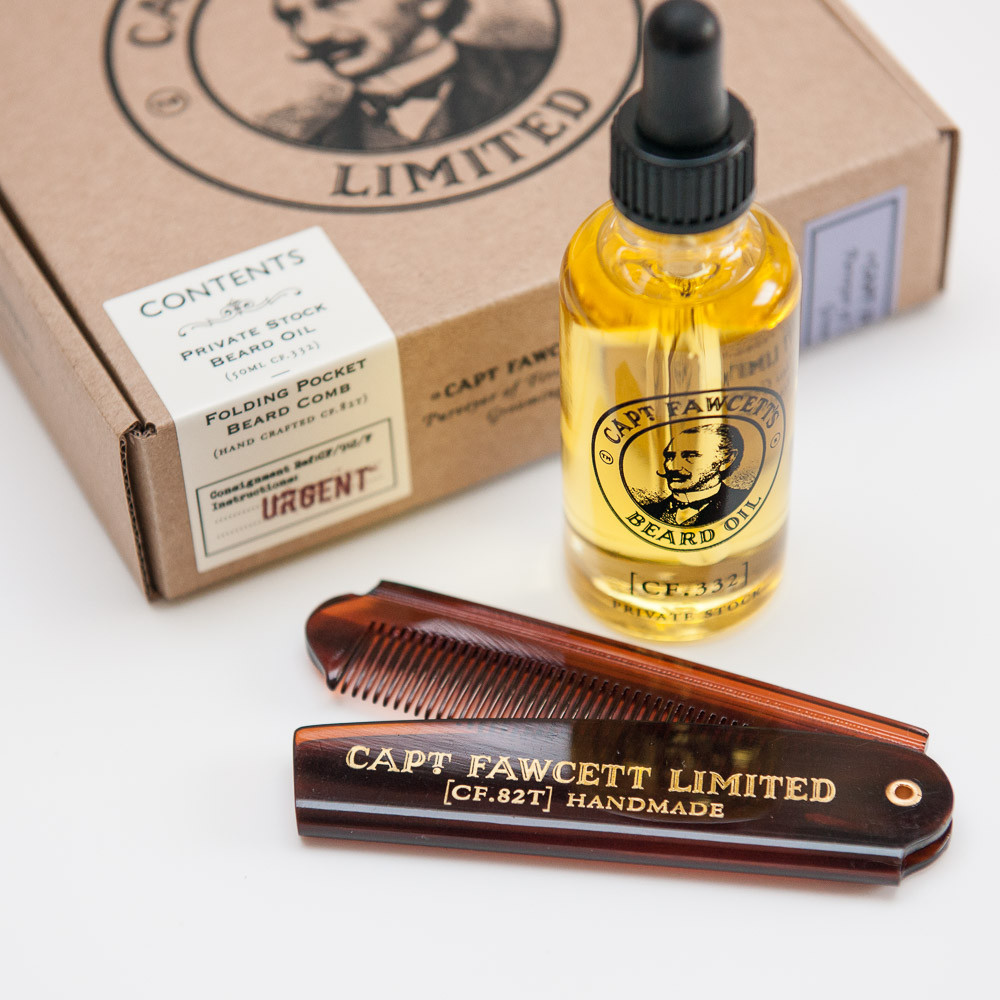 Breng hem in model
Weinig van ons zullen van nature een perfect dekkende baard hebben. Verzorg je baard en volg de natuurlijke lijnen van je baard. Trim de alleenstaande haren weg zonder hierbij een (over)gestyleerde baard te creeëren. Voor je nek kun je je adamsappel als natuurlijke grens aanhouden, scheer de haren onder je adamappel weg en volg hierbij de natuurlijk ronding van je nek.
Volg je de bovenstaande tips, dan zul je zien dat het proces van je baardgroei aardig makkelijker verloopt.